Canyon State Aero (Chief Pilot)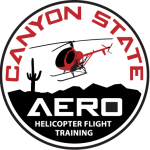 Canyon State Aero offers personalized flight training on the Schweizer 300C. In addition to my duties as Chief Pilot, I manage eight contract pilots and three Schweizer 300C aircraft.
Bratcher Aviation (Ground Handling Officer)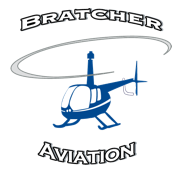 Bratcher Aviation offers a variety of commercial helicopter services. I managed ground safety operations for helicopter fly-in events.